BACKGROUND
For its first twenty-five years, the café at the Children's Discovery Museum of San Jose offered standard "kids" fare (starring pizza, fries, and soda) – and lost money doing so. However, as other spaces throughout the museum began encouraging visitors to "Eat a Rainbow Every Day," CDM's Executive Director Marilee Jennings realized the café should inspire and enable that practice as well – in a delicious and ideally, profitable, way. Thus began a multi-year engagement with Karen Karp & Partners to redesign the café identity and experience for alignment with CDM's mission.
As the local partner for this talented team, I helped create the strategic roadmap, then led the execution and launch of FoodShed.

 
APPROACH
In Phase 1, KK&P led the board in envisioning different, more robust food experiences at CDM. Each option was grounded in detailed business models and analysis of the wide-ranging landscape of children's foodservice both nationally and in the Bay Area. Discussion of these options enabled key stakeholders (museum administrators, board members, and funders) to align on future direction and fundraising goals.
In Phase 2, I managed a diverse project team in executing this vision. Primary tasks included:
Leading the identification and selection process for a new café operator
Assisting with development of a new brand identity that speaks directly to the café's mission and philosophy
Articulating Foodshed's culinary, procurement, and nutrition values and goals
Finding and overseeing a talented team of architects, designers, contractors and suppliers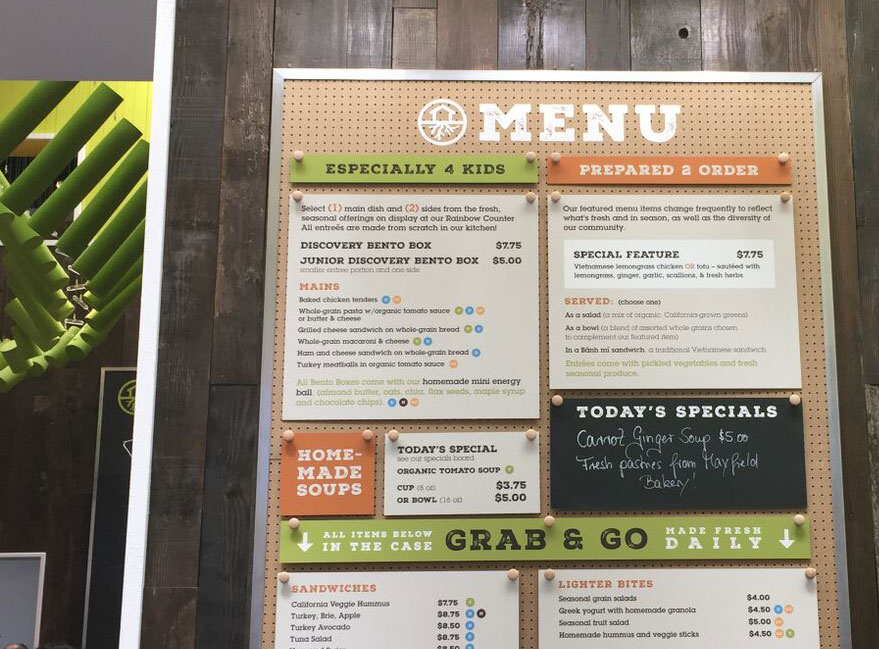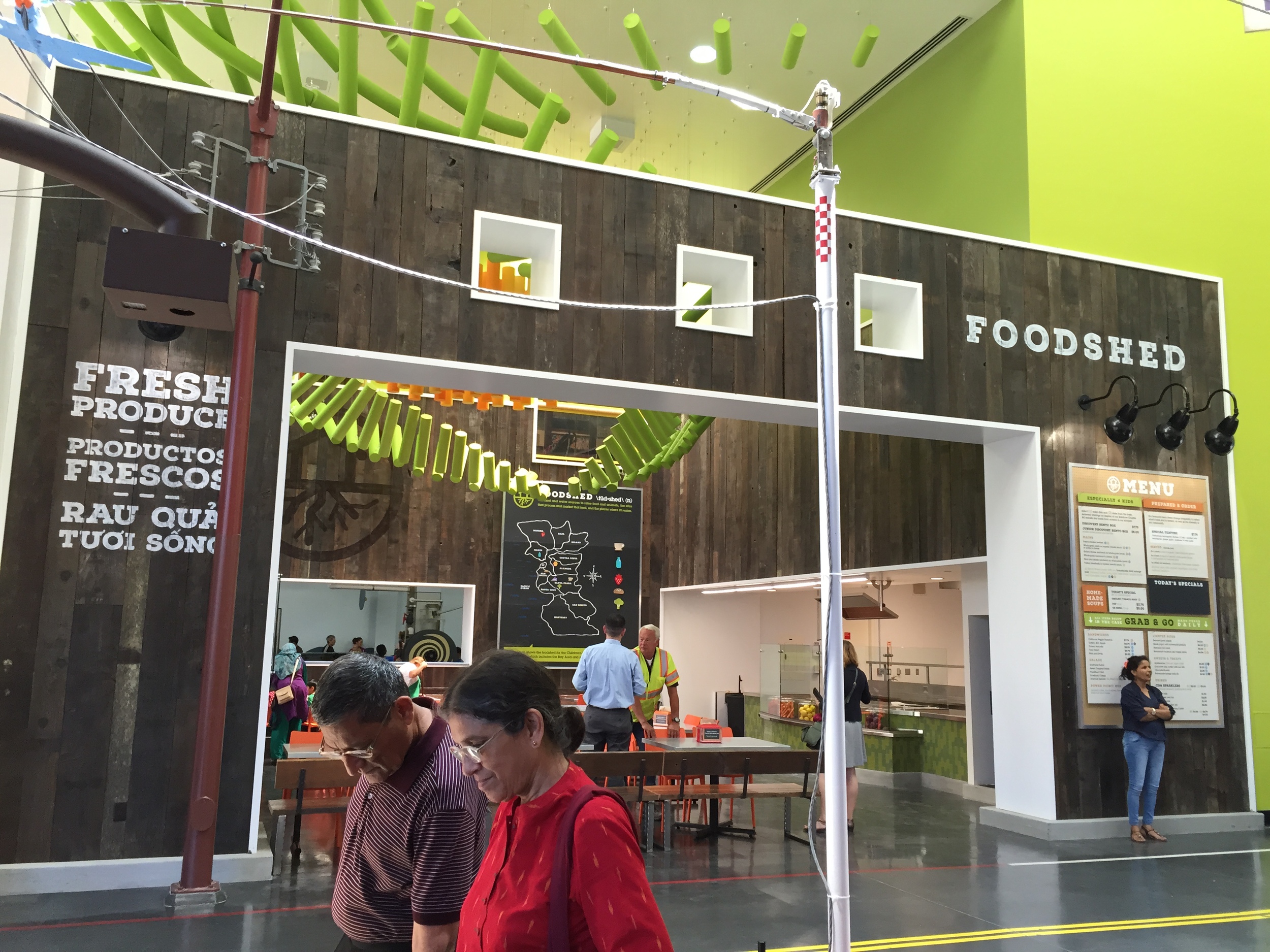 RESULTS
1. With the successful collaboration of all partners, FoodShed opened on time and within budget in June, 2015.
2. From its opening day, FoodShed revenue consistently exceeded projections. Café sales have become a net contributor to the museum's bottom line for the first time in its history.
3. With a growing number of satisfied children and families, FoodShed and CDM look forward to expanding the range of services they provide, from catering to cooking demos and classes, making full use of this beautifully redesigned space.